Storytelling to Find Your Why and Envision Your Aspirations
December 3, 2020 @ 2:00 pm

-

5:00 pm

Free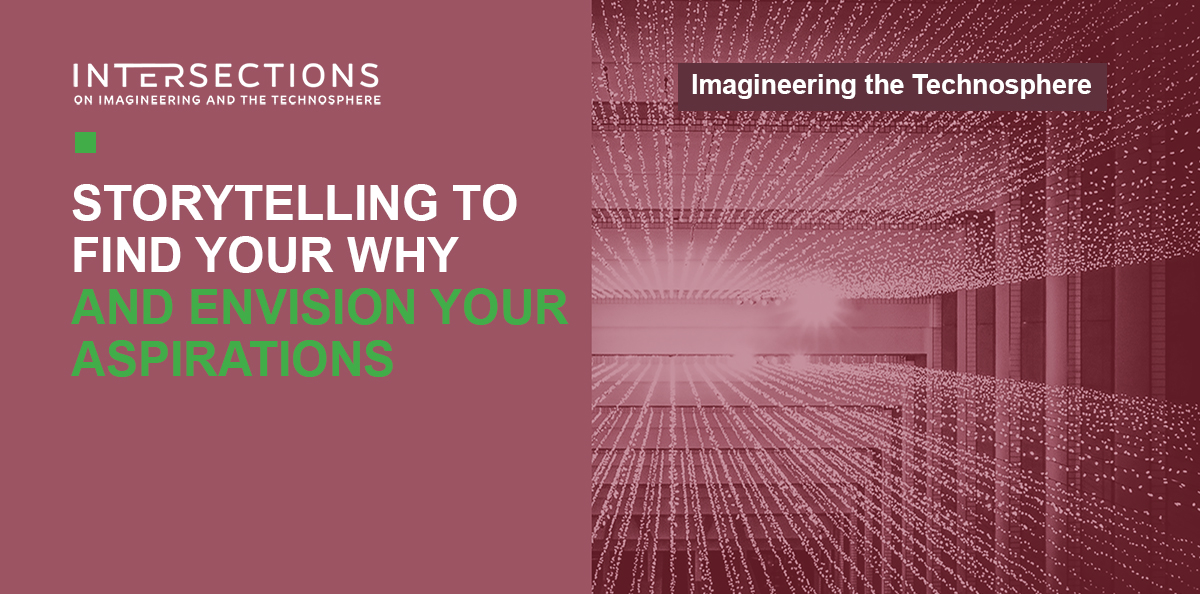 Rescheduled due to Tropical Storm Eta
Technology and storytelling go hand in hand and always have.  As long as there has been a way to share information, humans have used them to tell their own stories.  Today, we are in an unprecedented phase of humanity where our ability to hear and engage in others' stories, as well as share our own, has never been greater.  And with every new technological development, large or small, we are sharing more unique and personal stories.
This workshop will help you leverage the power of storytelling to tap into your passions and purpose and unleash your best self. Your story is important and meaningful. By reflecting on your experiences and envisioning your professional and personal growth in the form of a story, you will be able to align your goals, your trajectory, and your legacy with the story you want to live!
This free, interactive virtual workshop will be taught by Brandon Telg and Dr. Jaron Jones from Gainesville's Self Narrate. Click here to preregister: https://ufl.libcal.com/calendar/workshops/storytelling. Spots are limited!