Storytelling to Find Your Why and Envision Your Aspirations
November 12, 2020 @ 1:00 pm

-

4:00 pm

Free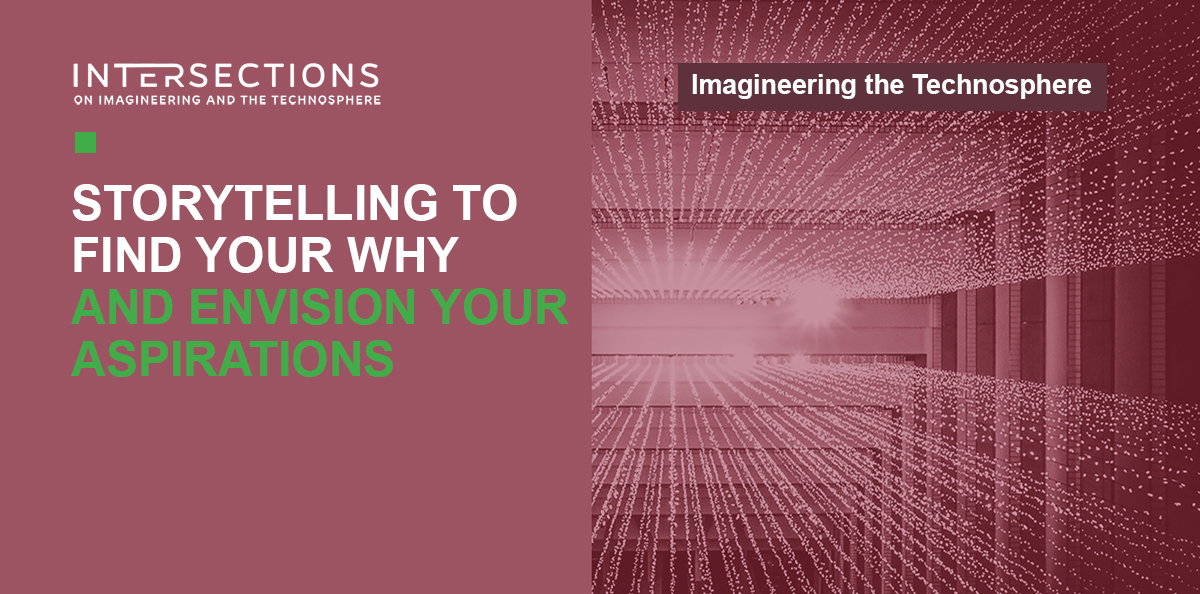 What is your "why"? What motivates you in your personal and professional life? What future do you wish to create? How do you wish to tell the story of the work that you engage in? This workshop will help you leverage the power of storytelling to tap into your passions and purpose and unleash your best self. Your story is important and meaningful. By reflecting on your experiences and envisioning your professional and personal growth in the form of a story, you will be able to align your goals, your trajectory, and your legacy with the story you want to live!
This interactive virtual workshop will be taught by Brandon Telg and Dr. Jaron Jones from Gainesville's Self Narrate. Self Narrate provides opportunities for individuals to own their stories and experience empowerment through the power of story. We teach people to write their stories and give them spaces to share those stories. We also teach people how to engage in the production process to create safe spaces for self expression.
This event is organized by the UF Mellon Intersections Imagineering the Technosphere group, with additional support from the UF Center for Humanities in the Public Sphere; the UF George A. Smathers Libraries; and the Andrew W. Mellon Foundation.
This event is free and open to UF students, faculty, and staff. However, registration is limited to 40 participants and is on a first come, first serve basis. Click here to preregister: https://ufl.libcal.com/event/7205342.