Boys And Oil: Growing Up Gay In A Fractured Land: An Evening With Taylor Brorby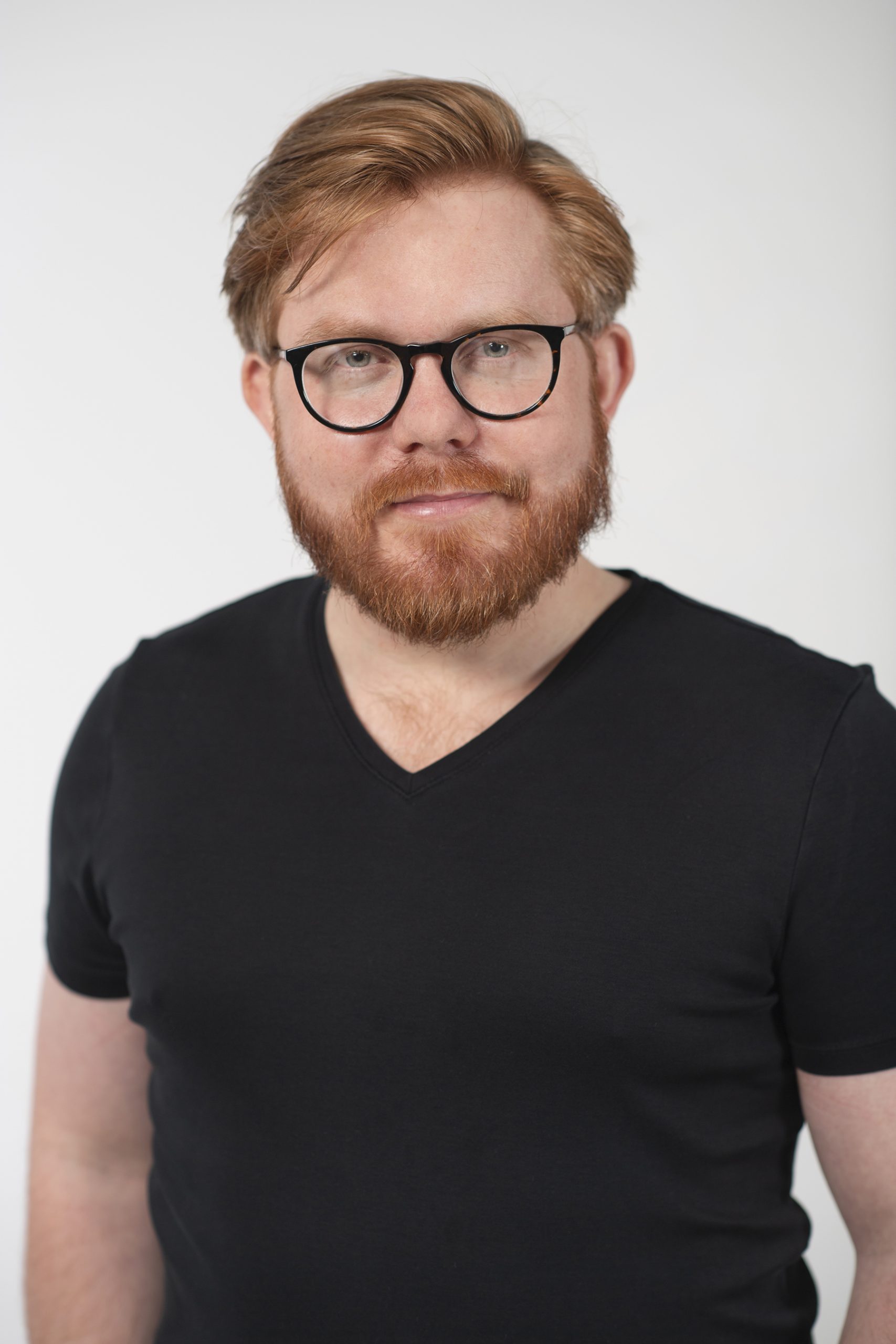 "I am a child of the American West, a landscape so rich and wide that my culture trembles with terror before its power." So begins Taylor Brorby's Boys and Oil, a haunting, bracingly honest memoir about growing up gay amidst the harshness of rural North Dakota, "a place where there is no safety in a ravaged landscape of mining and fracking." Hailed by The New York Times as "strikingly visual, truly great, and frighteningly relevant," Brorby's memoir recounts his upbringing in the coalfields; his adolescent infatuation with books; and how he felt intrinsically different from other boys. Now an environmentalist, Brorby uses the destruction of large swathes of the West as a metaphor for the terror he experienced as a youth. From an assault outside a bar in an oil boom town to a furtive romance, and from his awakening as an activist to his arrest at the Dakota Access Pipeline, Boys and Oil provides a startling portrait of an endangered American landscape that persists despite well-intentioned legal protections.
Public parking is available at the corner of University Avenue and NW 16th St and limited on-campus parking at the Criser Hall Lot.
About the Speaker
Taylor Brorby is the author of Boys and Oil: Growing Up Gay in a Fractured Land, Crude: Poems, Coming Alive: Action and Civil Disobedience, and co-editor of Fracture: Essays, Poems, and Stories on Fracking in America. His work has been supported by grants and fellowships from the National Book Critics Circle, the MacDowell Colony, the Stone Barns Center for Food and Agriculture, Mesa Refuge, Blue Mountain Center, and the North Dakota Humanities Council. Taylor's work has appeared in The Huffington Post, Orion Magazine, The Arkansas International, Southern Humanities Review, North Dakota Quarterly, and numerous anthologies. He is a contributing editor at North American Review and serves on the editorial boards of Terrain.org and Hub City Press.
An incoming assistant professor of Creative Writing at the University of Alabama, Brorby is currently the Annie Tanner Clark Fellow in Environmental Humanities and Environmental Justice at the Tanner Humanities Center at the University of Utah.