January 2020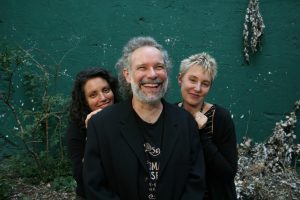 Bring together three of the most respected singer-songwriters in the American folk scene, and something magical happens. Comprised of veteran musicians Eliza Gilkyson, John Gorka, and Lucy Kaplansky, the group started as a way for three longtime friends to cover each other's songs and breath new life into old favorites. With sophisticated instrumentation and gorgeous harmonies, Red Horse's music overflows with all the wonder of great songwriting.
Find out more »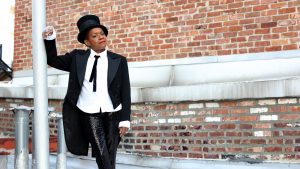 Back by popular demand, Catherine Russell was a crowd favorite for the Jazz at Lincoln Center Orchestra: Big Band Holiday show in 2017. This singer's booming, brassy vocal power and honeyed smoothness is sure to be an absolute treat for the UpStage series. Before launching her remarkable solo career, Russell excelled as a backup singer and multi-instrumentalist with artists including David Bowie, Steely Dan, Cyndi Lauper, and Paul Simon. Descended from musical royalty, she draws inspiration from her jazz pioneer mother, Carline Ray, and longtime Louis Armstrong bandleader father, Luis Russell.
Find out more »
April 2020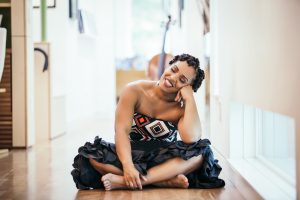 "ChamberSoul." That's how this incredible cellist and singer-songwriter describes her unique music, which weaves jazz, classical, soulful folk, acoustic pop, and a touch of R&B into a distinctive rhythmic tapestry. This intimate UpStage performance will feature the perfect mix of Tucker's smooth, lyrical originals, as well as unique reinterpretations of songs you know by heart.
Find out more »
+ Export Events