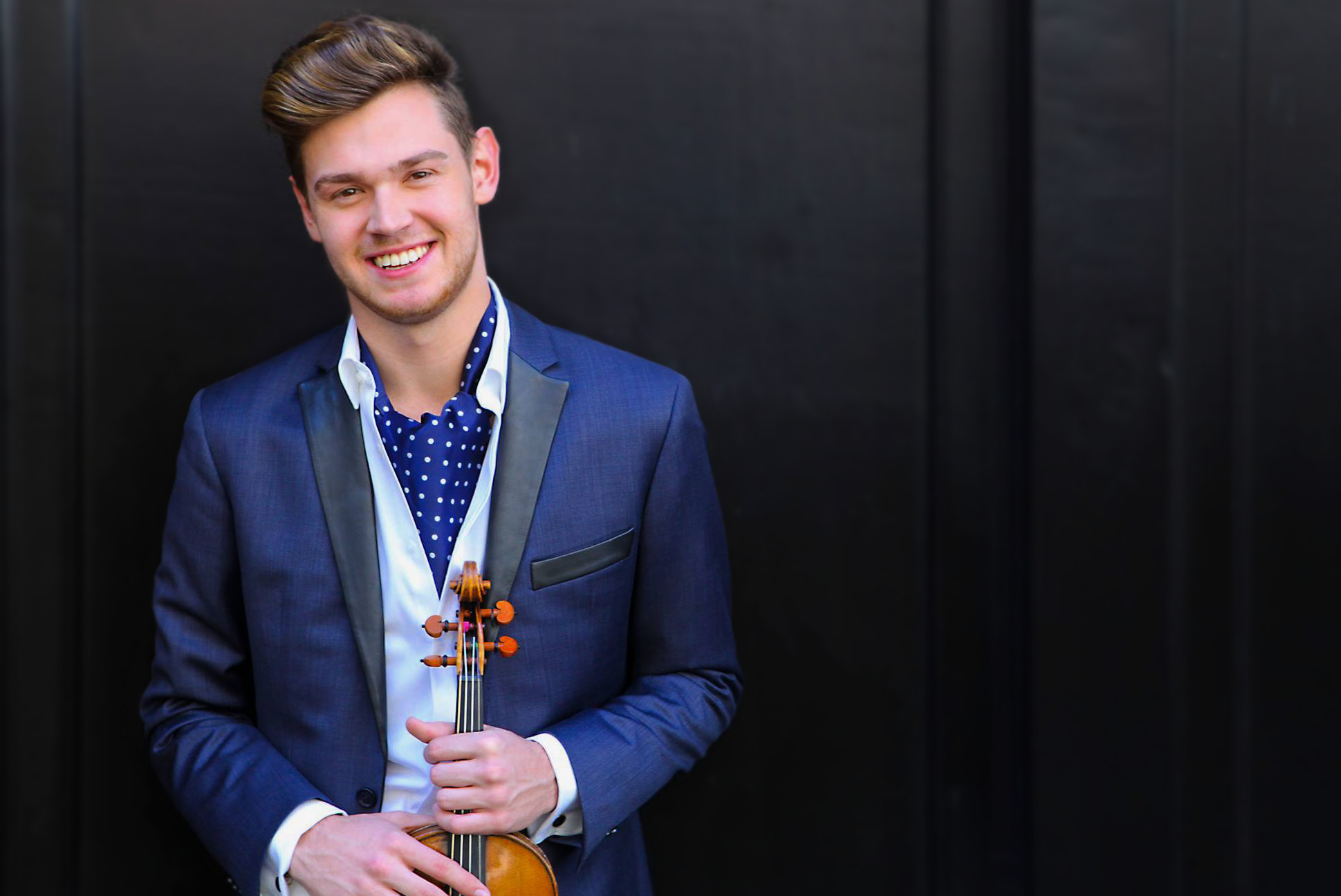 Squitieri Studio Theatre
3201 Hull Rd., Gainesville
Blake Pouliot's violin playing captivates listeners and delivers them into a state of profound, meditative bliss. The Grand Prize winner of the 2016 Montreal Symphony Orchestra's Manulife Competition and nominated for a 2019 Juno Music Award, Pouliot has been rightfully acknowledged for his brilliance and the variety of rich sounds he produces when wielding his bow.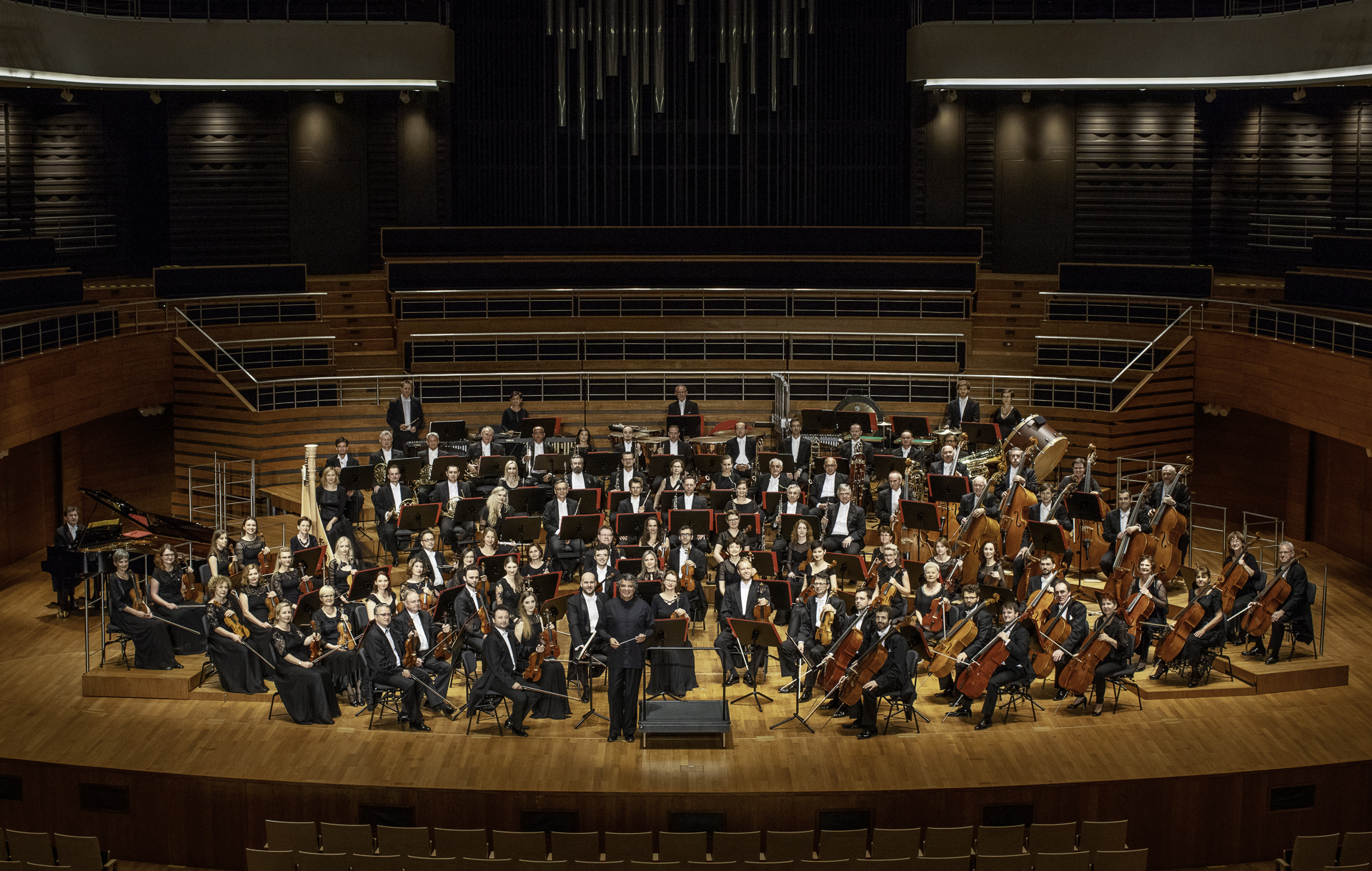 Phillips Center
3201 Hull Rd, Gainesville
The NFM Wroclaw Philharmonic, together with its newly appointed Music Director Giancarlo Guerrero, is a vibrant part of Poland's musical life and legacy. Passionate about promoting Polish music, the group will present a program featuring works by Lutosławski and Chopin, as well as Brahms. This storied ensemble will be joined by piano soloist David Fray, a young performer acclaimed for his technical and poetic balance and exquisitely imaginative style.