RESCHEDULED: Paula Poundstone
August 27, 2020 @ 7:30 pm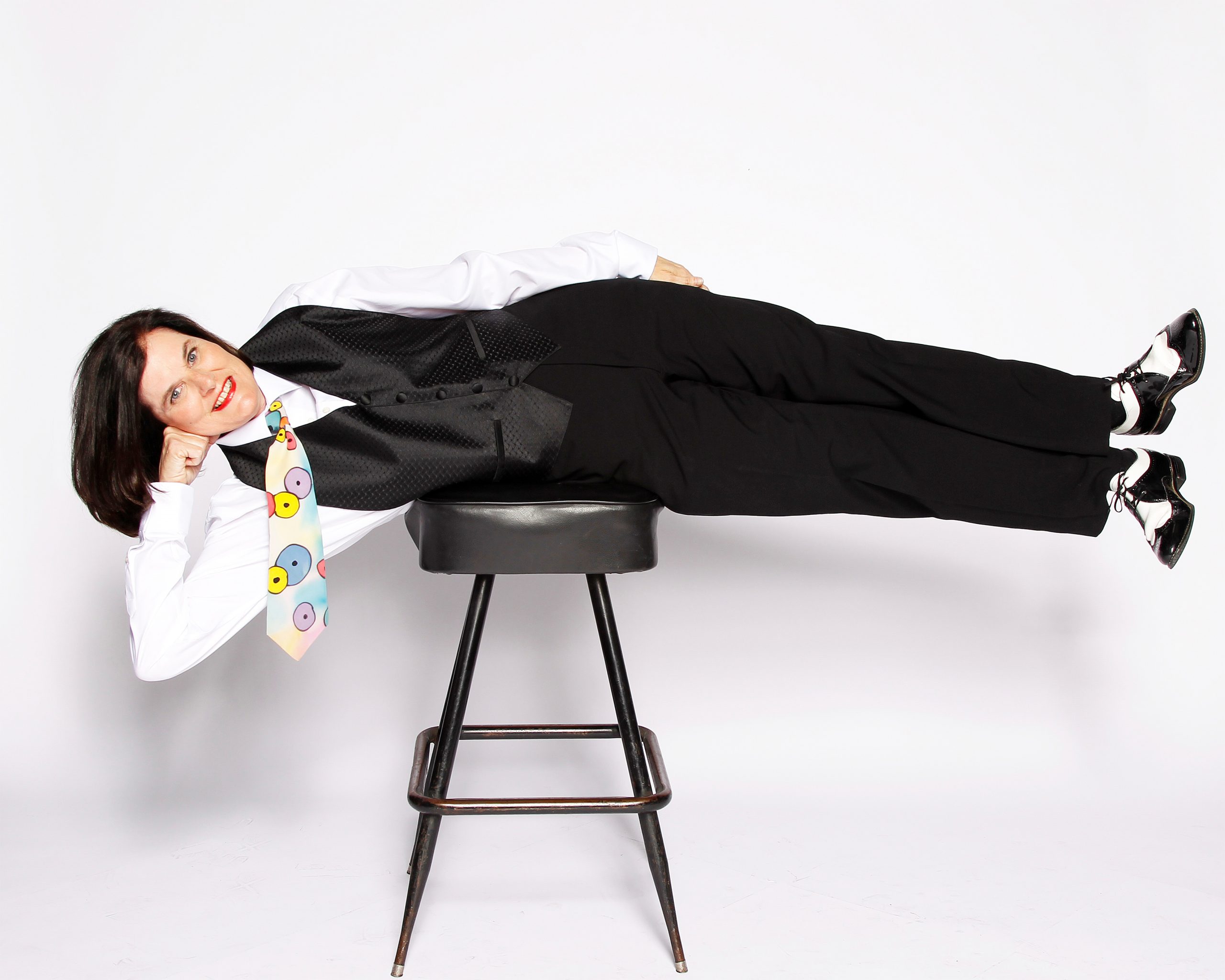 Known for her smart, laugh-out-loud observational humor and spontaneous wit, Paula Poundstone is one of our country's preeminent comedians, packing venues across the country.
Fans of NPR's No. 1 show, the comedy news quiz, "Wait, Wait…Don't Tell Me!," will be very familiar with her razor-sharp wisecracks, as Poundstone is one of the show's most popular panelists. She can now be heard weekly on her own podcast, "Nobody Listens to Paula Poundstone," which debuted in 2018.
This performance may contain adult content.