NFM Wroclaw Philharmonic Orchestra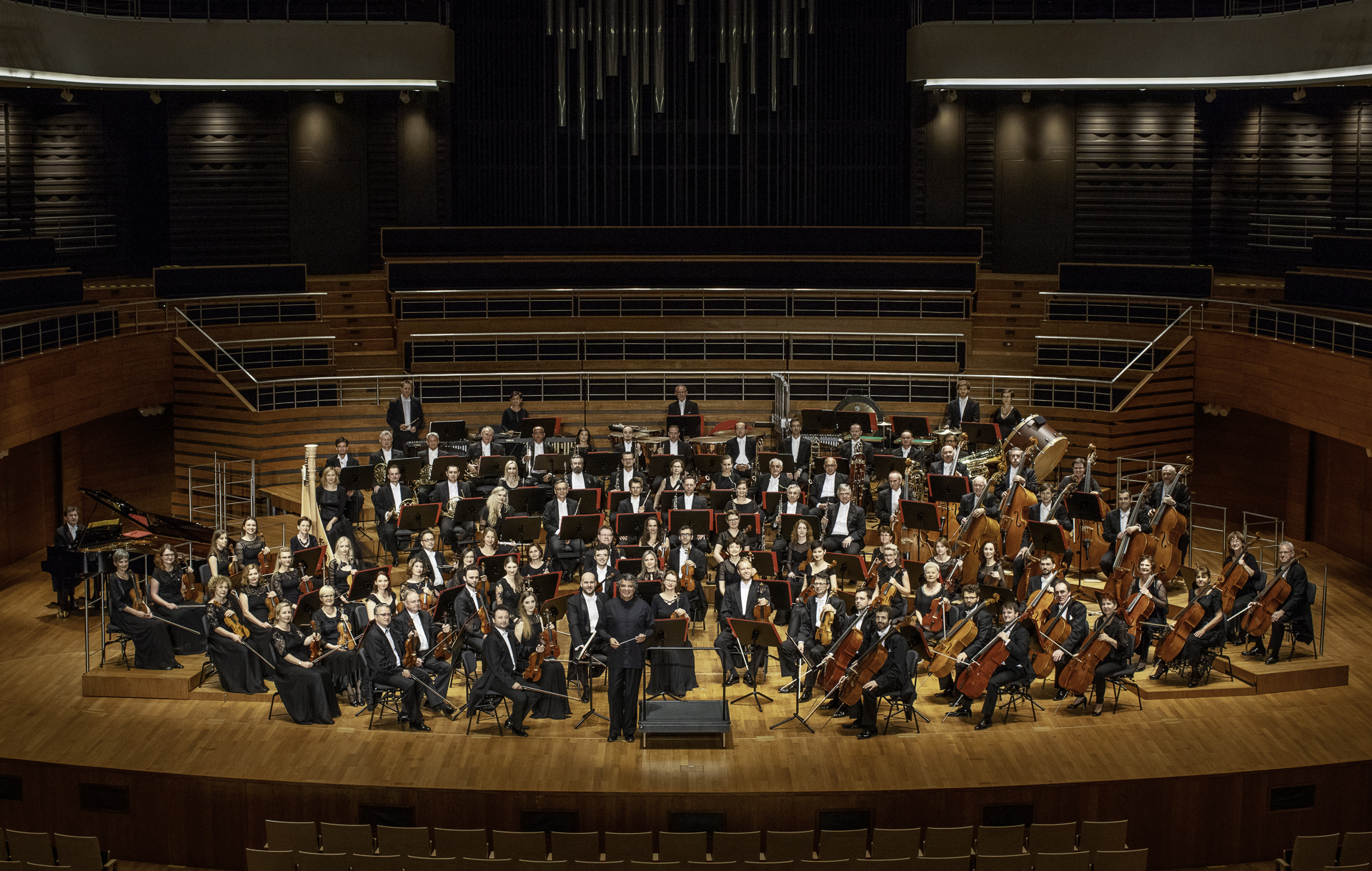 The NFM Wroclaw Philharmonic, together with its newly appointed Music Director Giancarlo Guerrero, is a vibrant part of Poland's musical life and legacy. Passionate about promoting Polish music, the group will present a program featuring works by Lutosławski and Chopin, as well as Brahms.
This storied ensemble will be joined by piano soloist David Fray, a young performer acclaimed for his technical and poetic balance and exquisitely imaginative style.
PROGRAM
Symphonic Variations — Lutosławski
Piano Concerto No. 2 in F Minor, Op. 21 — Chopin
David Fray, piano
Symphony No. 1 in C Minor, Op. 68 — Brahms