From Here to Sustainability
March 11, 2020 @ 5:00 pm

-

7:00 pm

Free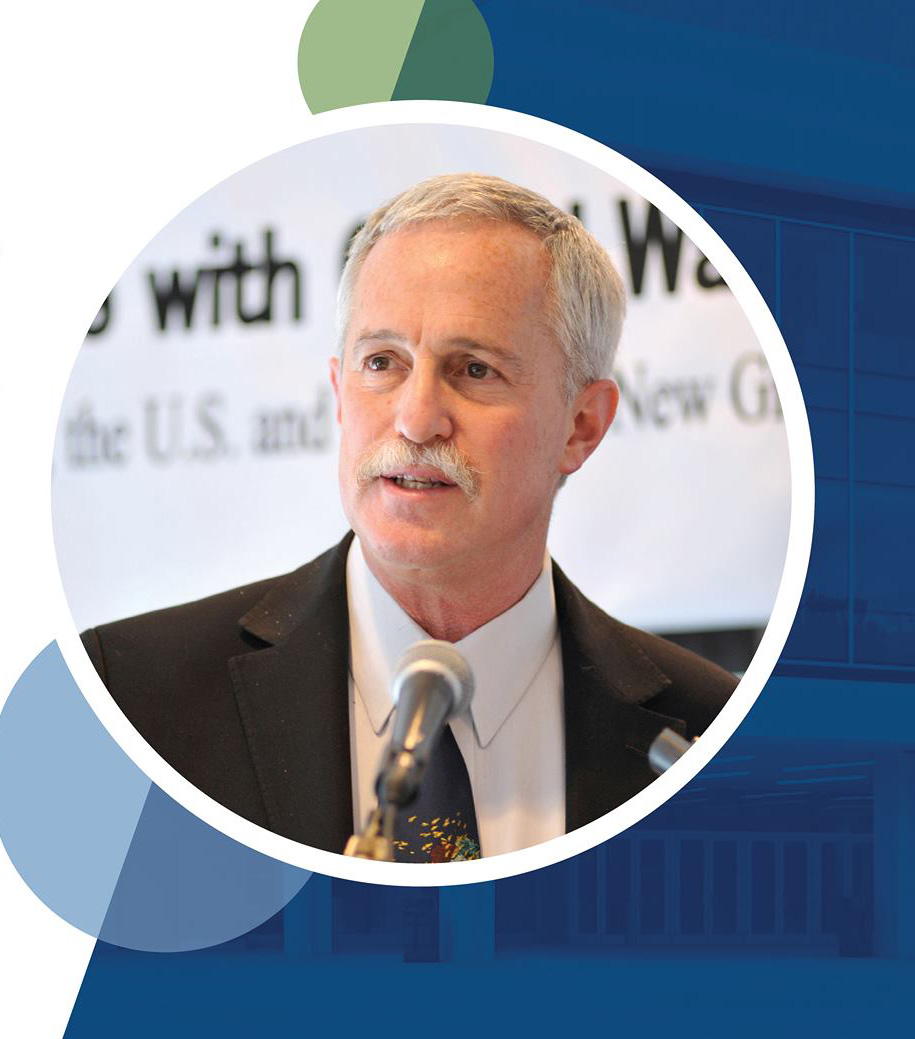 Joel Makower at the University of Florida
Wednesday, March 11, 5:00PM
University Auditorium
~ Doors open at 4:30pm ~
Nearly every company is assessing itself through the lens of sustainability. For a handful of leadership companies, it involves asking the question: "How do we compete in a world in which energy, water, materials, and toxicity are constraints to growth?" Today, being green is not just about "doing less bad" or "greening the bottom line." It's about reducing risk — supply chain, reputation, financial and more. It's about growing the top line through innovation, new markets, increased productivity, and increased ability to attract and retain talent.
About Joel Makower:
For 30 years, Joel has been a well-respected voice on business, sustainability and clean technology. As a writer, speaker, and entrepreneur on corporate sustainability practices, he has helped a wide range of companies align environmental goals with business strategy. Makower is chairman and executive director of GreenBiz Group, Inc., creator of GreenBiz.com, as well as an author or co-author of more than a dozen books, including The New Grand Strategy: Restoring America's Prosperity, Security and Sustainability in the 21st Century, (St. Martin's Press, 2016).
Sponsored by the Florida Climate Institute, the Social Impact and Sustainability Initiative at UF, the UF Office of Sustainability, UF CAIRES, UF Enactus, and the Poe Center for Business Ethics.