Cristina Pato Quartet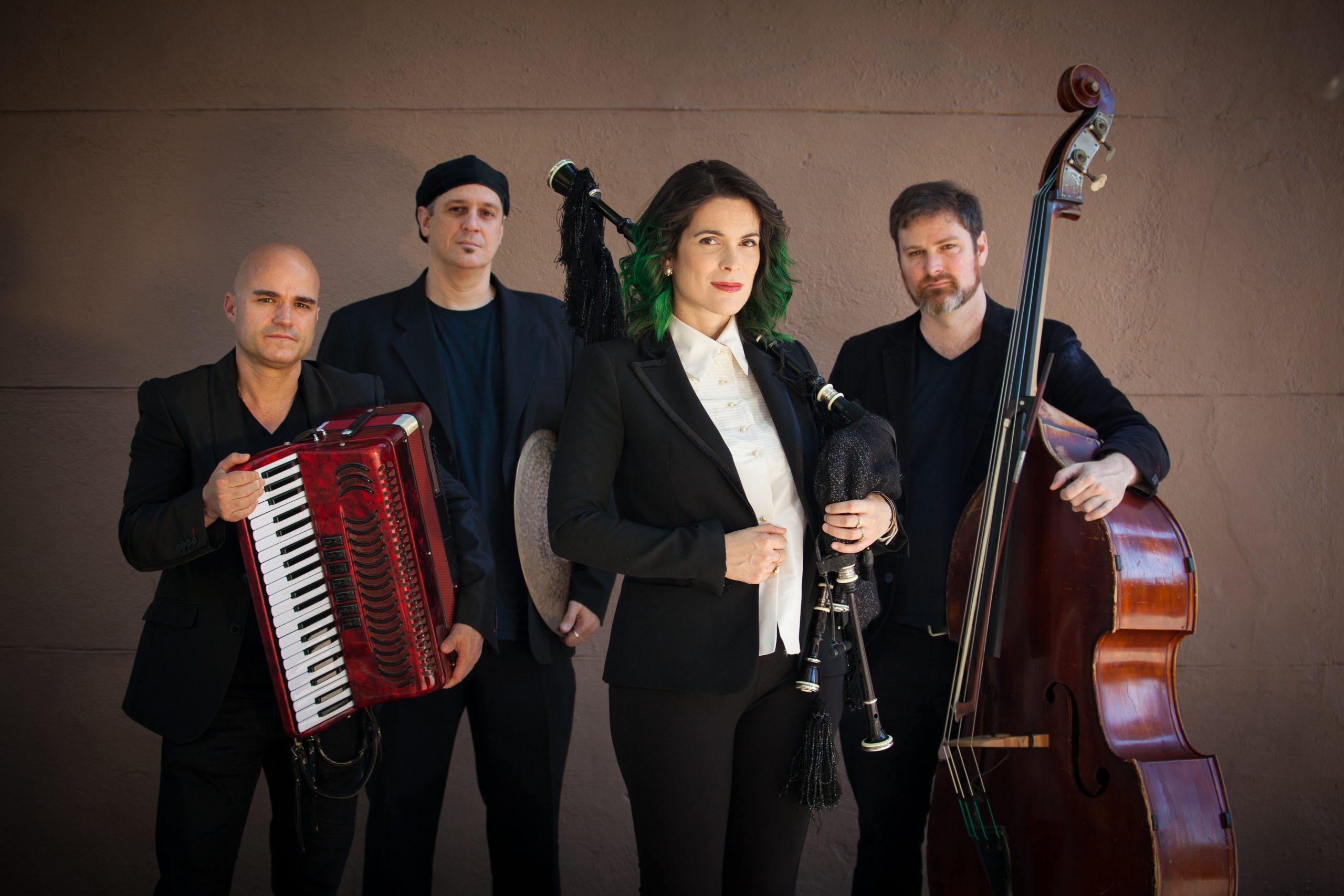 Cristina Pato is a master of the Galician bagpipes, a classical pianist, and a passionate performer. With effortless, joyous, and powerful expression, she explores various Latin-rooted rhythms found worldwide.
Rounding out Pato's immensely talented quartet are accordionist Julien Labro, double bassist Edward Perez, and percussionist Mauricio Zottarelli.